Our young company was founded in 2014 as an IT service provider. This market is developing very dynamically and provides tremendous opportunities for studying and introducing the latest communication technologies that can increase the safety and productivity of our customers.
The tools offered by us allow them to focus on important critical tasks, to ensure safe and reliable exchange, storage and transmission of information between employees located in different offices.
In our work, we cooperate directly with reliable suppliers of hardware and software, thus reducing the cost of our services to customers. It also reduces downtime and service interruptions to a minimum and allows customers to work 24/7.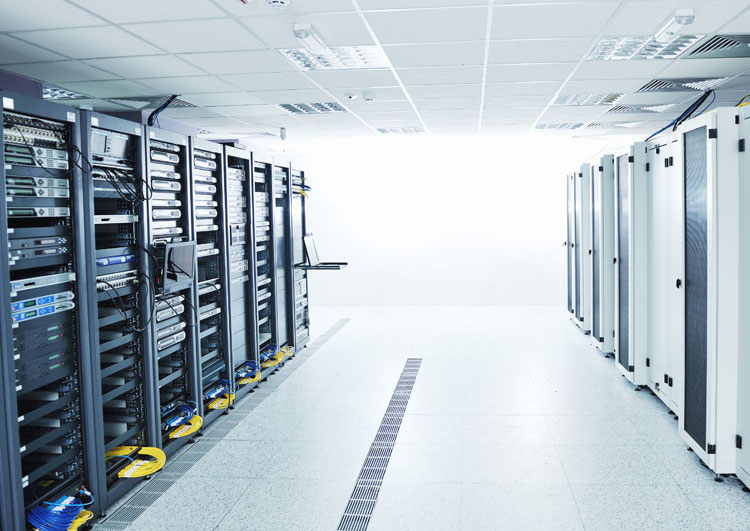 We provide reliable IT solutions for business needs of companies located in Cyprus. One of the main services provided is the organization of remote workplaces for employees who need a safe place to store working documents, convenient tools for exchanging information and have possibility to stay in touch with each other in office or business trips.